Your Divine Journey to Cosmic Bliss – Uncover the Secrets of Kali Sadhana at " Adi Shakti Commune"
---
Welcome to a world of tranquillity, a sanctuary of spiritual transformation, and a vibrant community dedicated to the mystical path of Kali Sadhana. Adi Shakti Commune, your abode of eternal bliss, invites you on an enchanting journey of self-discovery, a quest to unveil the divine energy within.
---
 Adi Shakti Commune: Your Gateway to Enlightenment
---
This is your haven for exploration and enlightenment. A place where ancient wisdom and modern insights blend seamlessly to create a nurturing environment for spiritual growth and higher consciousness.
---
Bridging Souls, Unifying Journeys – The Community of Adi Shakti Commune
---
As a member of Adi Shakti Commune, you join a loving community, a circle of like-minded souls unified by a shared quest for enlightenment. Together, we delve into the profound depths of Kali Sadhana, engage in empowering spiritual practices, and navigate the mystical pathways to cosmic bliss.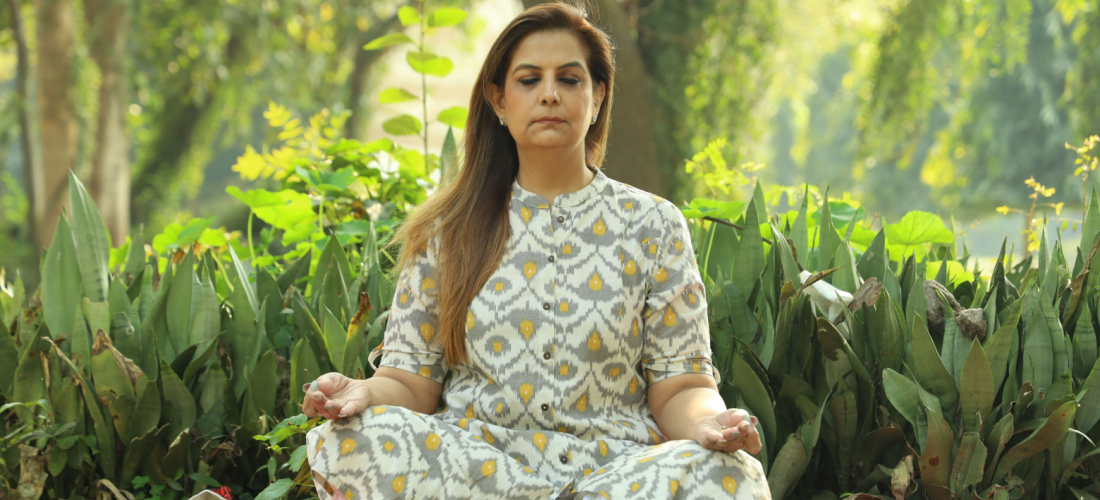 ---
Unleash Your Divine Potential – The Rhythmic Dance of Kali Sadhana
---
Our diverse range of activities is designed to cater to your unique spiritual needs, from empowering education to immersive retreats, and fascinating rituals to soulful satsangs. Each offers a unique pathway to spiritual growth, enabling you to tap into your divine potential and resonate with the cosmic rhythms of the universe.
---
Your Spiritual Home: The Heart of Adi Shakti Commune
---
Welcome to your spiritual home. Here, you are not alone – you are home. You are not lost – you are found. Here, you are not a seeker – you are a finder. Welcome to Adi Shakti Commune – your journey to eternal bliss begins here.
---
For More Information on Adi Shakti Commune speak to us @ +919840014586
---